I am delighted to welcome Dr. Gary Wood to Coffee Birmingham to provide a unique perspective on what it is to go to a coffee shop. For Gary, the experience, environment, and confidence are things to be gained.
—————–
On my first island hopping trip my fellow traveller and I had just finished breakfast at a café by the water's edge on the island of Naxos. My friend started panicking about paying the bill otherwise we would miss the bus to the beach. At that moment, the waiter emerged from the café and said 'What's the matter? I am bringing you more coffee'. He then added slightly sardonically 'You have no where to go!' He was right. We were all ready there. Anywhere was the holiday.
The following year I travelled alone for the first time, again island hopping in Greece. On the island of Mykonos I got into conversation in a café with a Native American guy named Robert. We shared interests in Greek islands, obviously, coffee, obviously and psychology. One of his friends from back home happened to walk past. We invited her to join us for coffee which she proceeded to gulp down in 10 minutes flat and then got up to leave. With a glint in his eye, Robert said 'You've just arrived here, haven't you?' 'How did you know?' she asked. 'Just a guess', he smiled.
There's a scene in the TV series Sex and the City where the protagonist Carrie Bradshaw talks about wanting to get to the state where she didn't have to take a book to a coffee shop to justify being alone. Having a coffee alone in Mykonos harbour, I put away my book and just focused on being there. I savoured the cappuccino as I looked out over the azure sea peppered with brightly coloured fishing boats. I greeted other customers, occasionally struck up a conversation and after a respectable amount of time I'd order something else. I got to the point where there were no intruding thoughts. I wasn't thinking about the past or worrying about the future. After all, I had no where to go but be in that moment.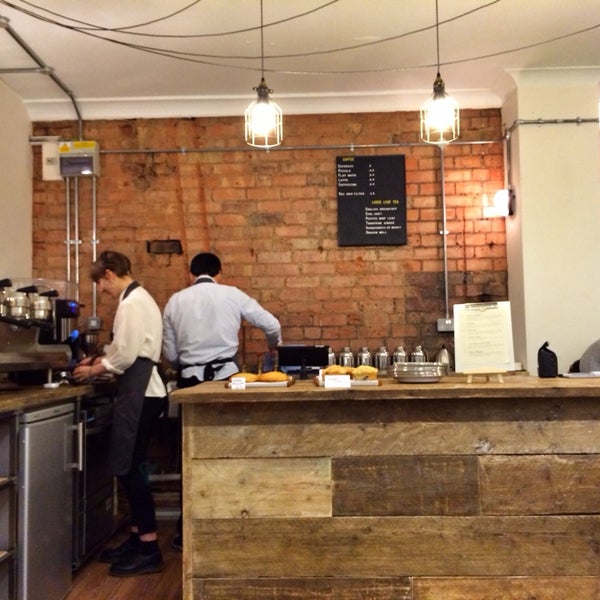 Greek people take their time in cafés. A coffee lasts about 90 minutes. It's not something that punctuates the day. It's a main event. Of course it's not really the length of time that matters. It's the quality of the experience. Around the time I was researching and writing my book, Unlock Your Confidence, a potential client told me 'I need a relaxing environment for life coaching, can we work over a coffee?' I shouldn't have been sceptical. We learn more effectively when relaxed. It also tied in with my Greek experiences. I realised that the basis of authentic, inner confidence is the ability to relax, be in the present moment and feel totally comfortable in our own skins. So, forget about throwing yourself out of aeroplanes or walking on hot coals or similar stunts. That's all for show. Can you just chill out savouring a coffee and just be in the present moment without having to justify your very existence? It really is worth taking the time just to practice. Try it and let me know how you get on.
Dr Gary Wood is a psychologist, life coach, coffee lover, ardent Graecophile and author of Unlock Your Confidence. His coaching and training practice is based in Birmingham and Edinburgh. He blogs at www.psycentral.co.uk.
————–
So, what do you think about Gary's perspectives? Send us your thoughts on twitter @coffeebrum.